International IT company Jooble has announced the transition to remote-first work from January 1, 2021. It ranks second in the world in terms of audience among employment sites
Now the modern central office (2800 sq.m.) of the company will become coworking for employees and will be available to them at any time. The office was built  on the site of the concrete ruins of the old factory in Kyiv, Ukraine.
Most of the team has been working remotely since March, but the office has remained the center of important processes within the company, including negotiations, hiring new employees, and their onboarding. For example, before the pandemic, specialists had been hired mainly in the cities of Ukraine, where the company has offices: Kyiv, Lutsk and Uzhgorod.
The transition to fully remote work will allow the company to hire experts from different cities and even other countries on an equal footing. According to co-founder and CEO of Jooble Roman Prokofiev, the transition to the remote-first format is one of the most critical events in the 14 years of the company's life.
"Some companies that chose to work from the office began to lose access to talents. Not everyone is ready to return to the office after the pandemic. The remote-first company opens itself to the most talented people, regardless of where they live – in Kyiv, Berlin, or Bali. Primarily since our team already works on 25 languages ​​from Ukraine. Sounds attractive: the opportunity to work with the best people around the world. But the risks are considerable, and now we have new challenges and threats. Among them, the loss of personal connections between people, failures in teamwork, the creation and implementation of new rules of communication, and even etiquette.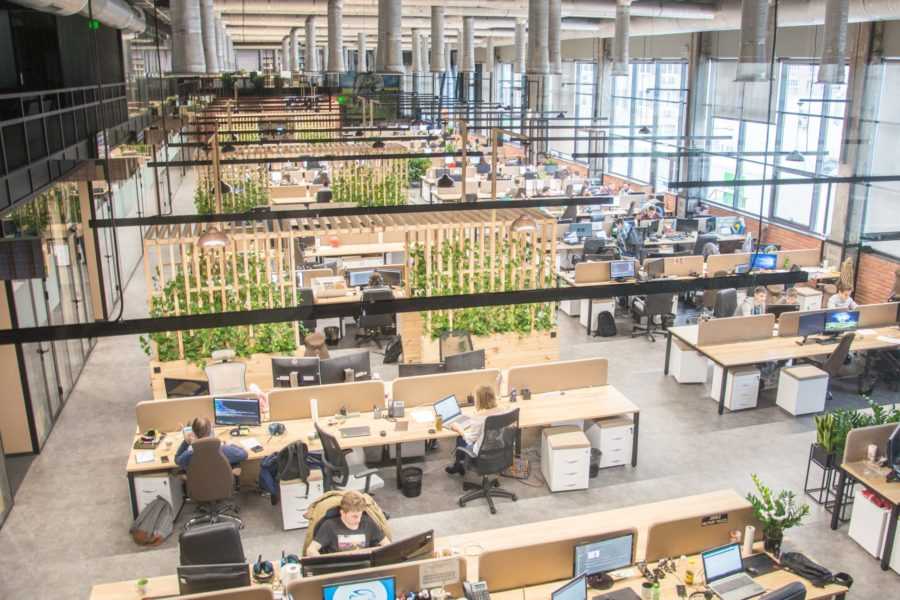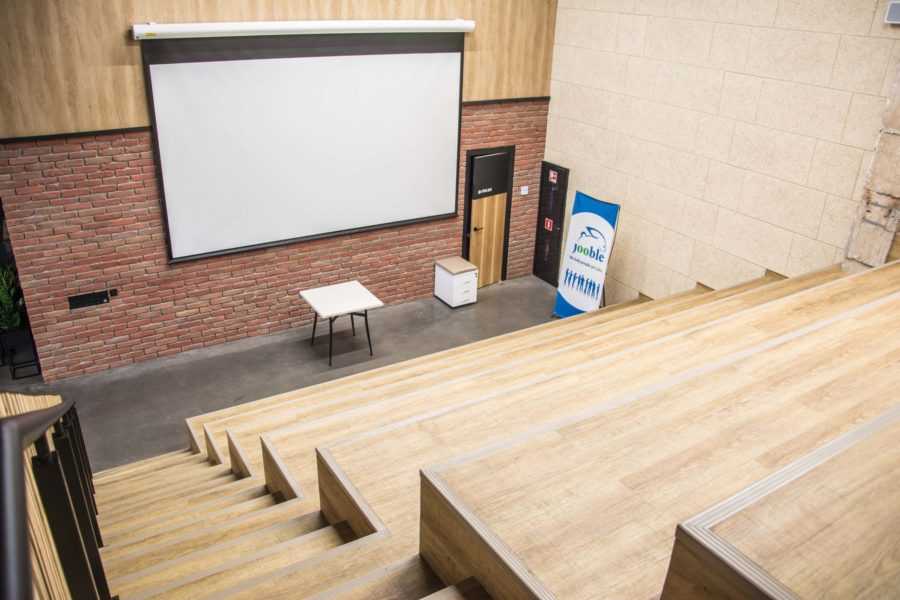 We have chosen the path of change to adapt and become stronger. Now work is not about hours in the office, but about the results. And this requires each of us to have an intergalactic leap in awareness. We believe that as the awareness of each employee grows, the maturity of us as an organization grows, which will allow us to be more effective in realizing our mission – to help people find jobs", said Roman Prokofiev.
Reminding that earlier Jooble bought HotWork, a popular job aggregator in the CIS. As a result of the deal, Jooble acquired Hotwork's business related to local employment portals: hotwork.com.ua, hotwork.by, hotwork.kz, hotwork.ru, and also received their content and intellectual property rights.
About Jooble
Jooble is one of the largest job search sites in the world, which is included in the TOP-3 of the most popular employment resources. Today, people find work in 71 countries around the world with the help of Jooble.